Welcome
TMTB cancels all commercial boat events on Taupō Waters
OUR PEOPLE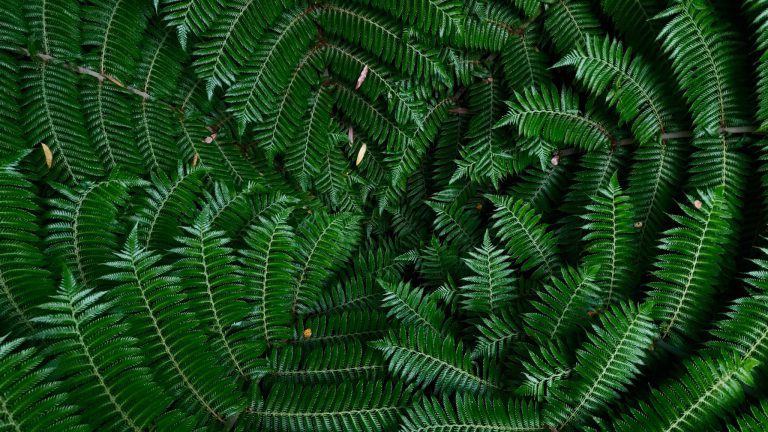 Ko Tuwharetoa te Iwi
Ko Tongariro te Maunga
Ko Taupō te Moana
Ko Tūwharetoa te iwi
Ko Te Heuheu te Tangata
Governance members of the Tūwharetoa Māori Trust Board are elected from and by Tūwharetoa Māori Trust Board beneficiaries aged 18 years and over.
The Board is made up of ten (10) Board Members and a Board Secretary. Each member is appointed for a term of three years.
Our People
OUR WORK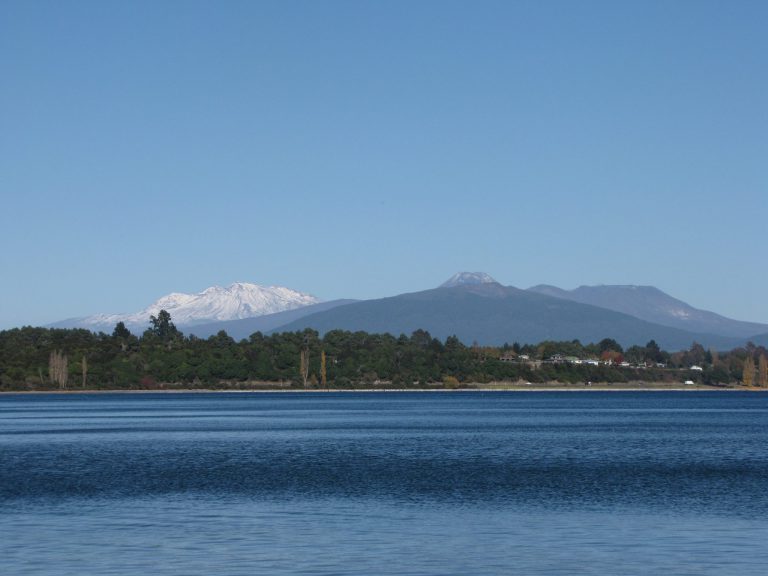 Me Mahi Tahi Tatou
Kaupapa
Mahi Rangatira ki te Iwi
Tikanga
Mahi Tika, Mahi Pono
The Trust Board is committed to maintaining and enhancing the health and wellbeing of Taupō Waters and enabling Ngāti Tūwharetoa to achieve our social, cultural, environmental and economic aspirations.
Our Work
OUR HISTORY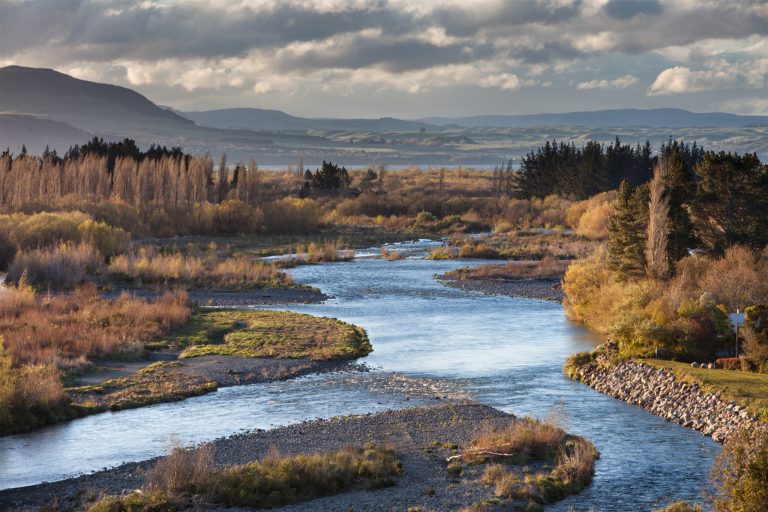 Nga Korero Hitori
The Tūwharetoa Māori Trust Board was established  to administer assets for the benefit of present and future generations of Ngāti Tūwharetoa. The first members of the Trust Board were appointed on the 15th November 1926.
The Trust Board is currently constituted under the Māori Trust Boards Act 1955.
Our History