Tūwharetoa Māori Trust Board made a submission on behalf of Ngāti Tūwharetoa to the Finance and Expenditure Select Committee on the Water Services Entities Bill (Three Waters).
It highlights the trust boards stance on the bill, and specifically speaks to four kaupapa:
(a) overarching comments on the Water Services Entities Bill (the Bill) and its development
(b) those matters that are included in the Bill
(c) some critical matters that are not yet included in the Bill (and views on those matters, and
(d) potential impacts on the treaty settlement for iwi and hapū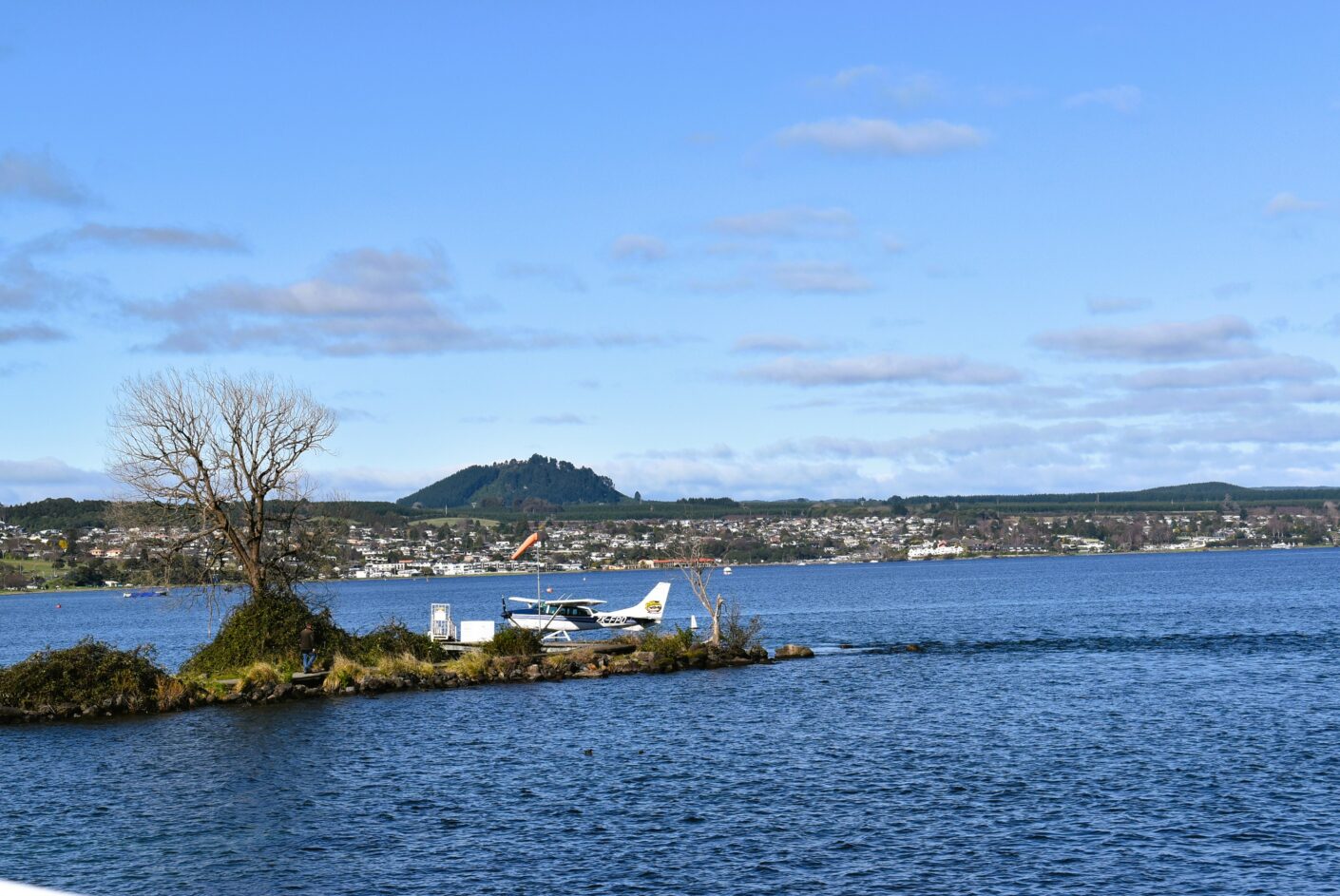 The 16-page submission is summarised below:
(a) The water services entities must be transformational that would see better environmental outcomes, economic growth and job creation, housing and urban development, climate change, resilience to natural hazards, and the rights and interests of iwi and Māori recognised. Additionally, it requires transformational change in the way infrastructure is currently managed and operated and must consider outcomes that will benefit iwi Māori and our wider communities.
(b) The Trust Board continues to be concerned at the lack of priority shown by successive Governments on the issue of recognising iwi rights and interests in water (and other
taonga).
(c) The 2007 deed, the Upper Waikato River Act and the Waikato River Act arrangements with the Tūwharetoa Māori Trust Board must be upheld and carefully tested through
the establishment of the water services entities.
(d) It is critical that redress provided under Treaty of Waitangi Settlements are negotiated agreements under the RMA that relate to Water Infrastructure (e.g. JMAs and Mana
Whakahono ā Rohe, Section 33 delegations) must also be upheld.
A copy of the submission in full can be read here.