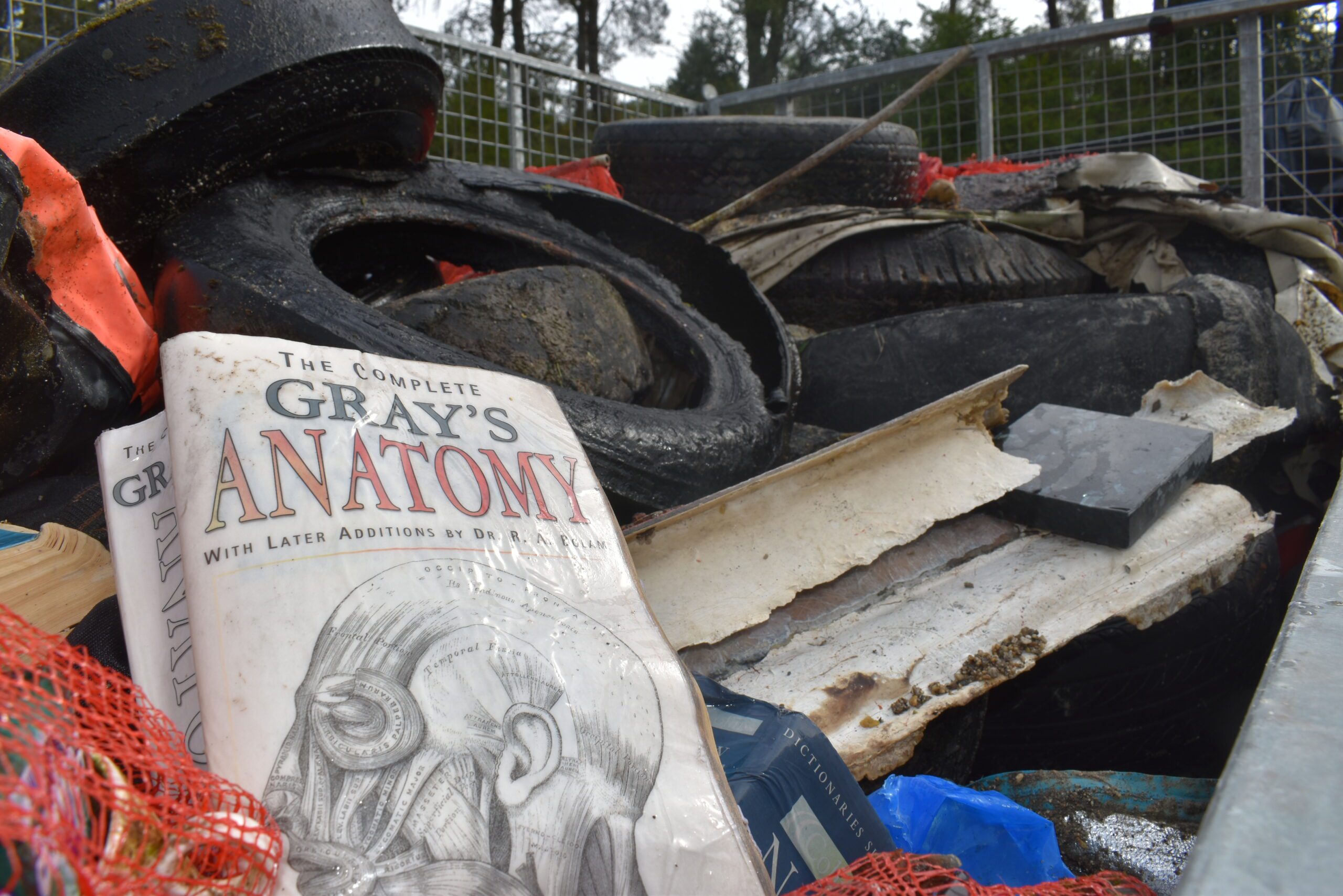 Tyres, road signs, cones, inflatable boats, alcohol bottles, broken glass, chilly bins and pet poo bags among the rubbish recovered from the Waikato River during a coordinated river clean up recently conducted.
On Tuesday 25 October a group of Royal NZ Navy divers supported the Ngā Kaihautū o Te Waikato Awa Committee, the Taupō Harbourmaster and Coastguard Lake Taupō to undertake a rubbish sweep of Te Awa o Waikato in the Taupō area. While the half-day exercise was by no means a complete clean-up of the awa, there was enough rubbish to be of concern.
Ngā Kaihautū o te Awa o Waikato committee represent each Marae from Te Hikuwai o Tūwharetoa. In anticipation of high visitor numbers to the area over the summer, and increasing concerns around 'the river float', they have issued the following message to all who approach the river.
Ko Waikato te awa, he awa tupuna, he ara wairua
Our awa represents life, healing, and an enduring aspiration for the wellbeing of the awa and our people.  The river has a mauri (lifeforce) of its own. A mauri that must be protected and maintained, now and forever.
Enter the awa with humility and respect.
Ensure that you are aware of the risks before embarking on the float and ensure that safety considerations have been taken.
Be mindful of the sanctity and force of the awa and refrain from consuming drugs or alcohol on or prior to the float
Never dispose of rubbish in the awa!  This includes cigarette butts; cans, bottles or plastic floatation devices.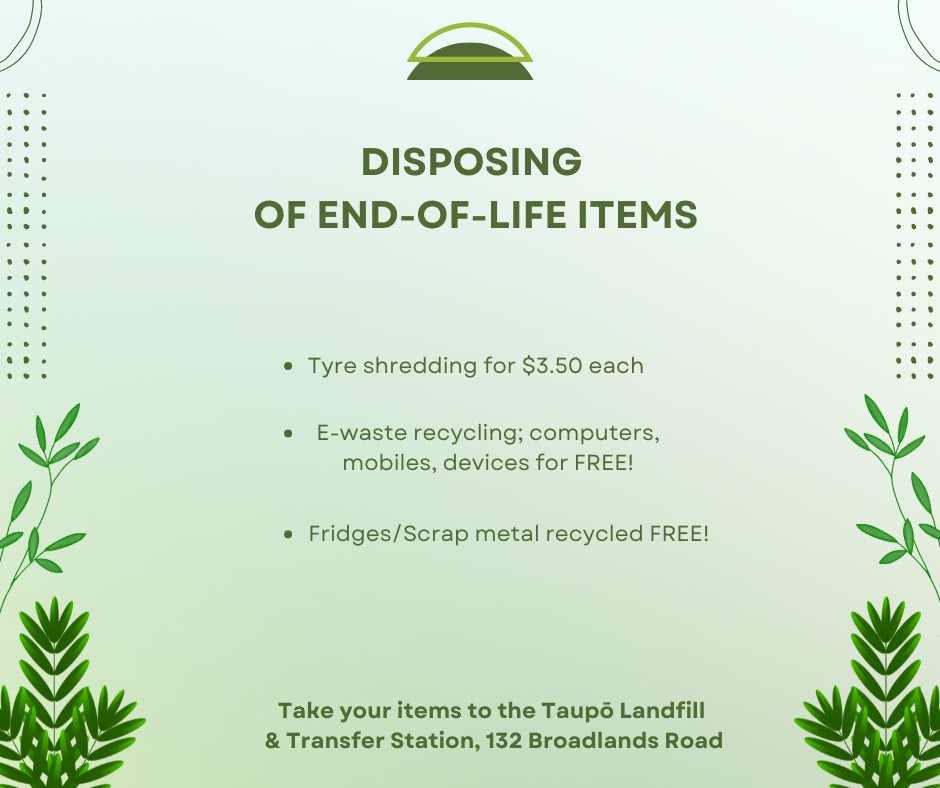 We all play a critical role in supporting the journey of the Waikato River and ensuring that the mauri, and the physical and spiritual health of the Waikato River, is maintained, protected and enhanced.
Ngā Kaihautū o te Awa o Waikato acknowledge the Taupō Harbourmasters Office, the Royal NZ Navy and the Royal NZ Coastguard for their respective roles in the clean-up operation.
The Waikato River provides the home and wellspring of countless aquatic life and vegetation. Respect it for the life it gives.
For more information on safe rubbish disposal please contact waste management advisor Parva Zaraeie on 027-206 0618 or pzareie@taupo.govt.nz