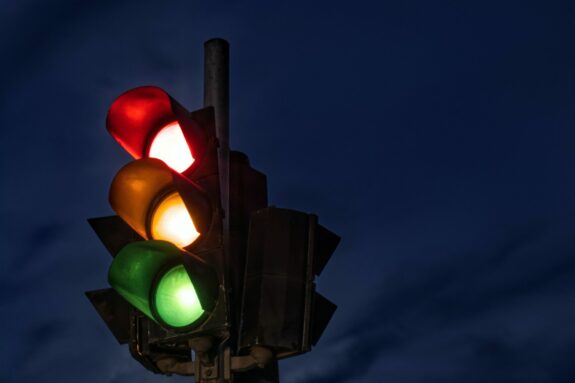 ****NEW TRAFFIC LIGHT SYSTEM***
***RESTRICTED ENTRY TO OFFICES***
***TŪRANGI & TAUPŌ***
*** WITH EFFECT FROM FRIDAY, 3 DECEMBER****
As the Taupō / Tūrangi district will move into the "Red" setting under the new "traffic light system" (which comes into effect at midnight tonight, Thursday 2 December) – please note – that with effect from Friday, 3 December – the following restrictions will apply at both our Tūrangi and Taupō offices:
• Entry to our offices will be Restricted to one (1) person at a time (or one bubble, where there is more than 1 person, and everyone is in the same bubble). Please allow more time if you are planning to visit and be patient with our staff, thank you.
• Please DO NOT visit us if you are feeling sick or unwell;
• Please scan in or sign in, and sanitise your hands upon arrival;
• You must wear a face covering at all times, unless you are exempt;
• Please be socially distanced from other people;
These restrictions will remain in place while we are in the "Red" setting. They may change or be updated as circumstances and settings change.
Please consider contacting us by phone during office hours – Monday to Friday, 8:30am to 4:30pm, or contact us via email
General email: info@tuwharetoa.co.nz
Staff email format: firstname@tuwharetoa.co.nz
Tūrangi office Tel: (07) 386 8832
Taupō office Tel: (07) 376 5086
Arohamai, we apologise for the hōhā and inconvenience this causes for everyone at this time.