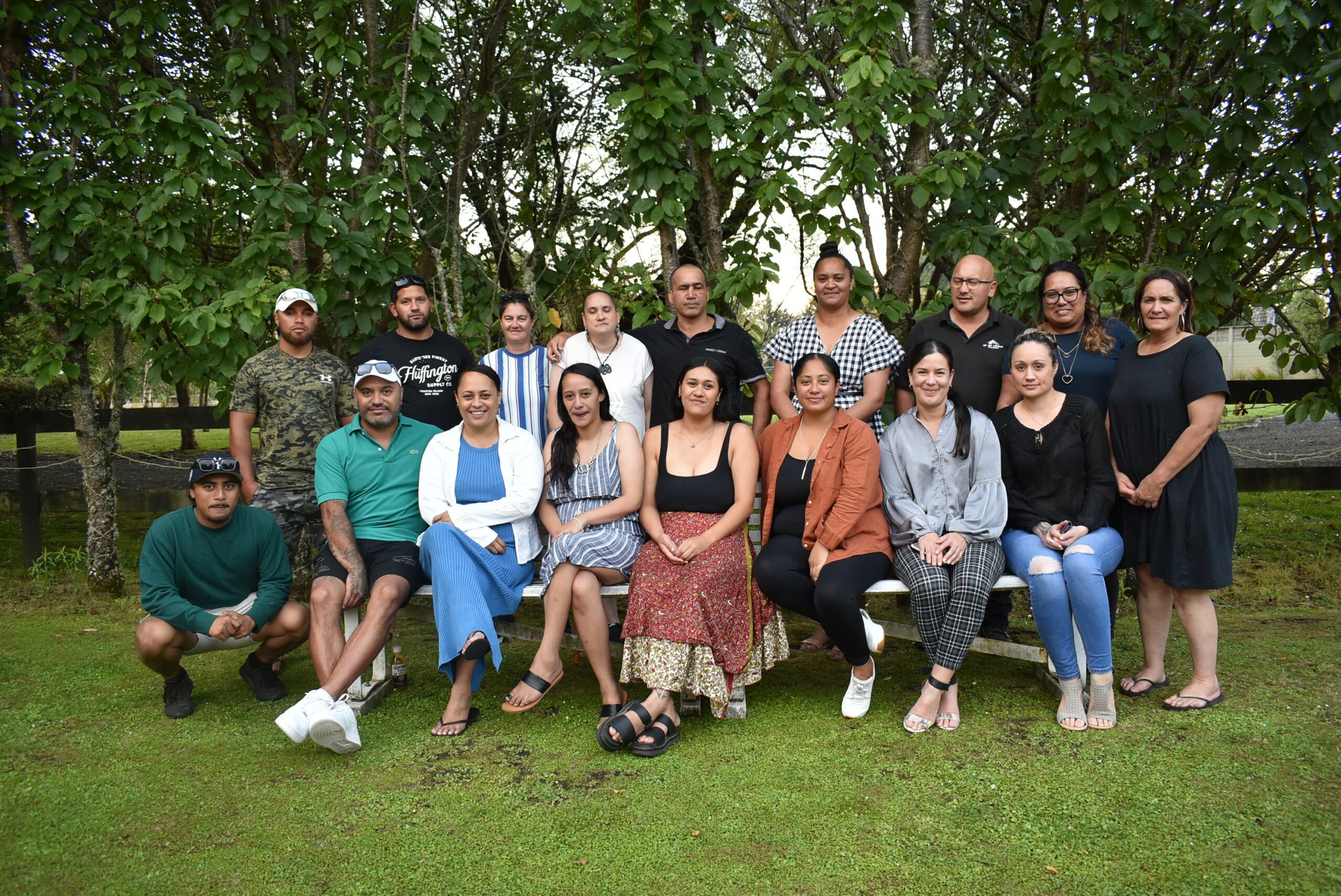 For many whānau Māori, owning a home is not just a financial goal, but a cultural and spiritual one. However, navigating the complex world of finance and homeownership can be challenging, especially for those who are just starting out.
That's why the He Iwi Kāinga team has partnered with Te Puni Kōkiri and Te Ara Ahunga Ora (Retirement Commission) to run an 8-week Sorted Kāinga Ora Programme in Taupō and Tūrangi. Developed by Māori, delivered by Māori, and evaluated by Māori, the programme provides whānau Māori with the tools and knowledge they need to build financial capability and achieve their housing aspirations.
Participants in the programme learn about a range of topics, including:
The programme is tailored specifically to the needs of whānau Māori and is designed to be accessible and easy to understand.
According to one participant, "We are grateful for this opportunity, the course is going to help us, our children, and parents. Finances has never been easy to talk about. But here it's really great cause we are learning with our own and it is such a welcoming environment for us."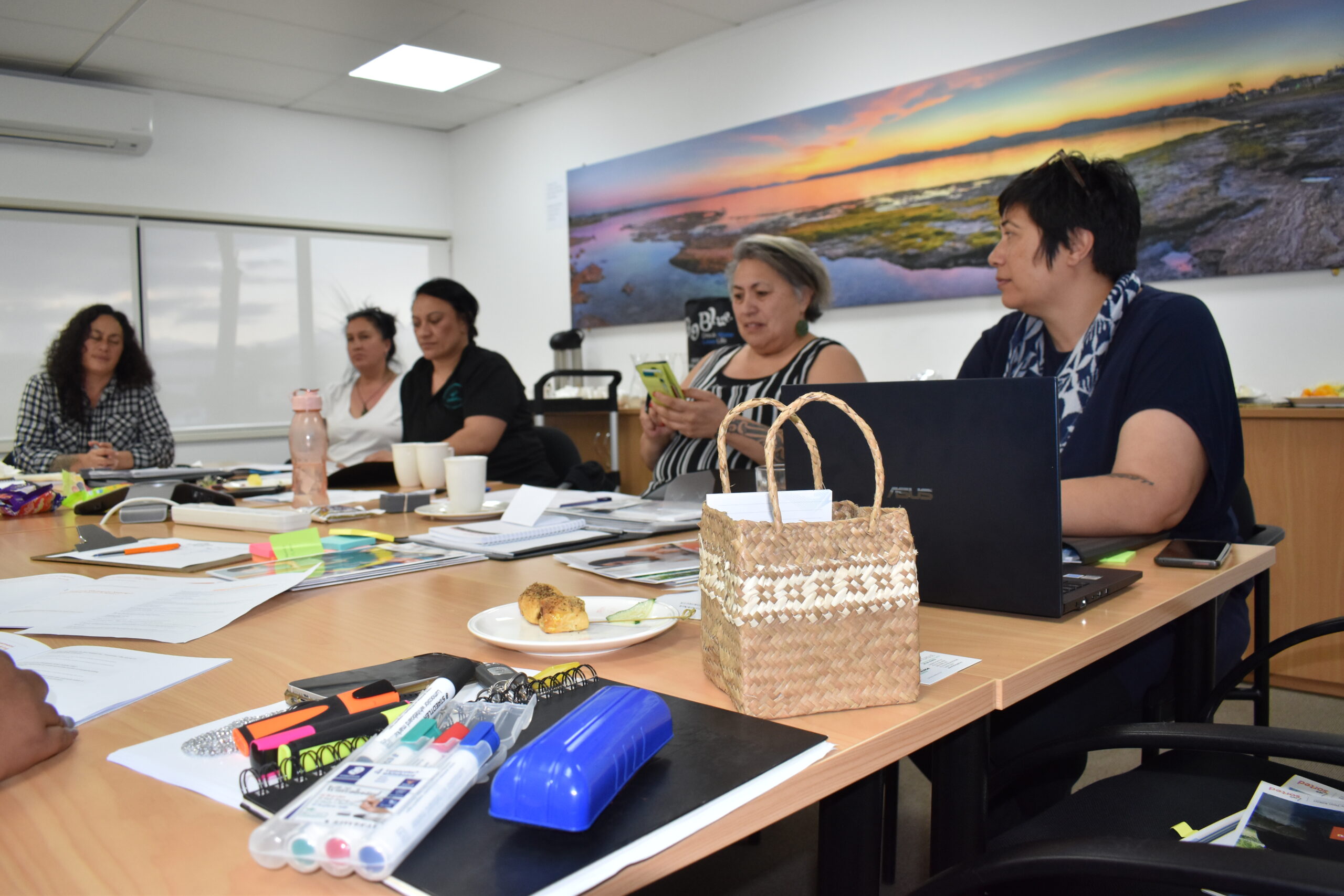 If you're interested in chasing your housing dreams, register for the programme today using QR code shown.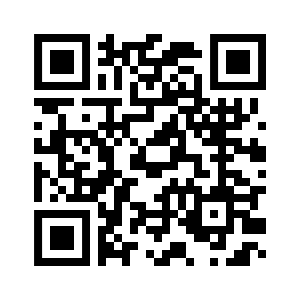 With the support and guidance of our team, you can take the first step towards building a brighter financial future.